Many thanks to everyone who ran in today's Charity Trail 10k.  Some excellent times in muddy conditions due to the overnight rainfall.
Well done to all individual and team prize winners, proceeds from the event will be forwarded to Bromley & Lewisham Mind and The Royal British Legion.
Full results are available in PDF: 2017 Full Results & Winner Summary
Thank you for all your kind donations for the tea and cakes, we raised £155.
Photos from the clubhouse of the cakes and prize winners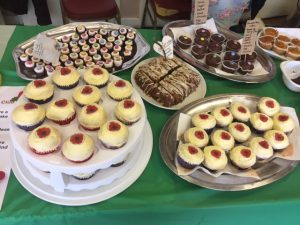 Photos from the race are available on Flickr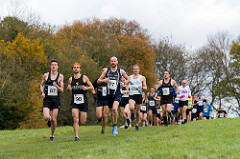 Race Director
Beckenham Running